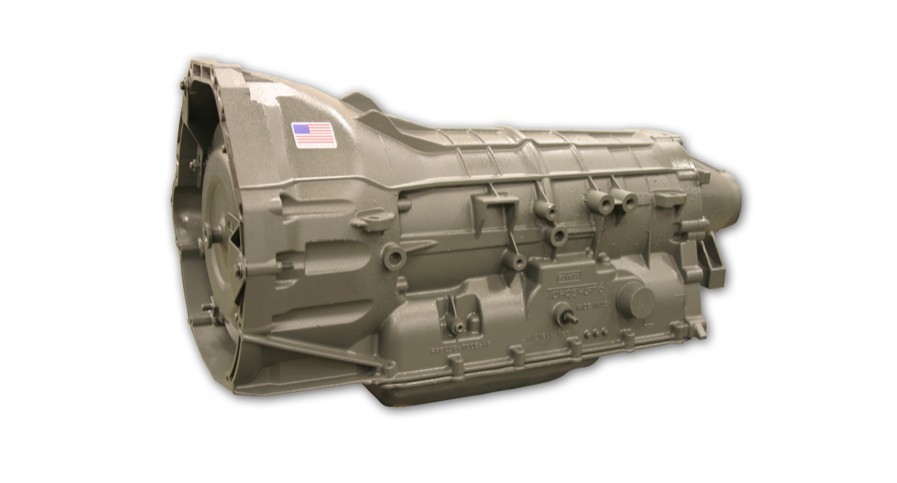 Jasper Engines and Transmissions is proud to announce their expanded availability of the remanufactured Ford 6R140 RWD and 4WD transmissions. These 6-speed transmissions are electronically-controlled and are available for a variety of vehicles. This expanded transmission line is available for the 2015-2019 6R140 F250, F350 6.2L, and F350 6.7L (RWD & 4WD).
JASPER understands the importance of meticulous inspections and testing when it comes to their products and that doesn't stop with their remanufactured line. Great care and attention to detail are taken on each transmission to ensure that it can stand up to its everyday demands. JASPER is consistently trying to find ways to better their products so that customers get the best quality product available and they are very excited to be offering this transmission line for up to the 2019 model year.
We provide expert auto & truck repair services and prompt roadside assistance with towing for vehicle owners in Sussex, Morris, Warren, and Passaic Counties. Our team of highly trained towing and recovery experts is available 7 days a week, 24 hours a day for all your road service, towing, and recovery needs. We offer local and long-distance towing services for private, commercial, and industrial automobiles.