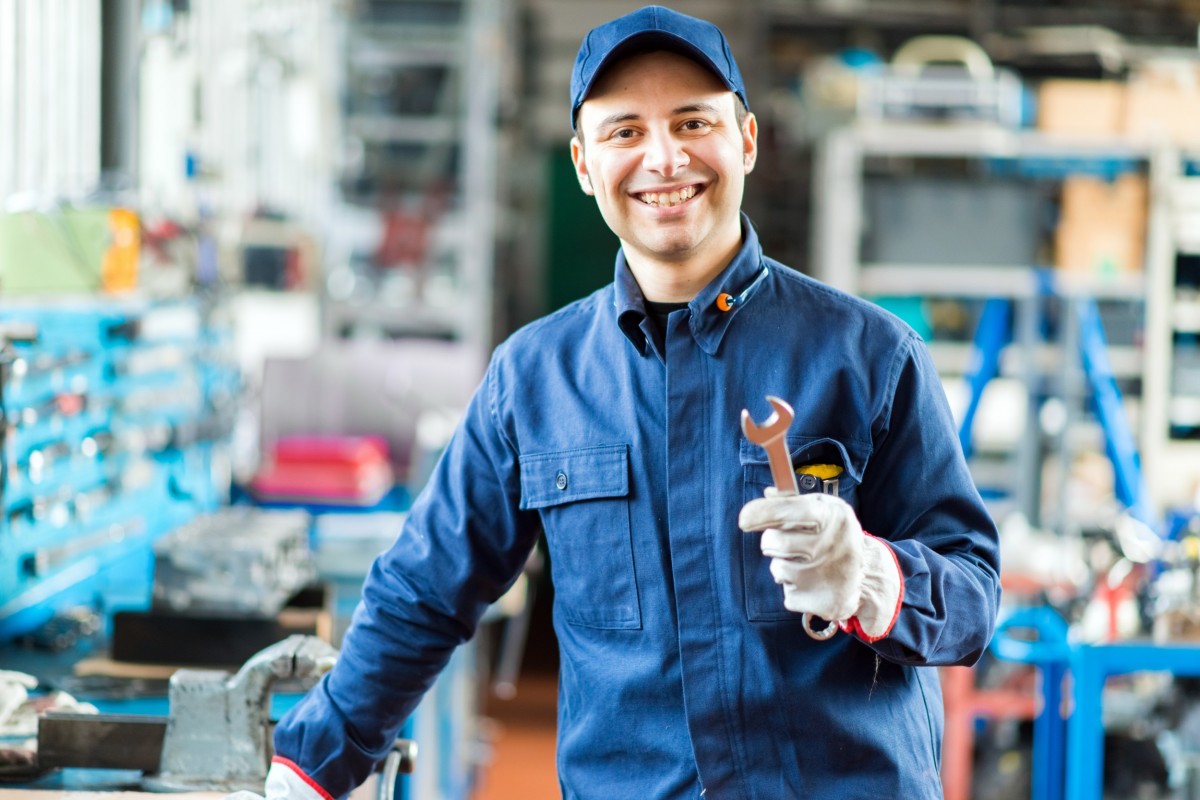 If you drive a diesel vehicle, it's because you know that quality matters. At D & E Service Center in Andover, NJ, we built our reputation on quality. We chose to work on quality products because it's something that we ourselves believe in, and strive for daily.
Diesel trucks are hardcore, bulletproof machines - but what makes them that way is the attention and care paid to every detail of the way it's put together. When it comes to these trucks, they're only as reliable as the technicians working on them. Strict tolerances, procedures, cleanliness, and more must be observed all the time, every time. That's how we deliver a job extremely well done.
Your Cummins, Duramax, or Powerstroke is a high-efficiency machine and requires technicians with the exact skill set and knowledge necessary to keep it on the road and going strong. When it comes to complex air and fuel systems, filtration components, electronics, and otherwise, you need someone who really understands the inner workings of diesel mechanics to do the job right.
Fortunately, we're experts in what we do. No matter your repair or maintenance needs, we've got you covered. For the best diesel service shop in Andover, NJ, call or stop by D & E Service Center today.
We provide expert auto & truck repair services and prompt roadside assistance with towing for vehicle owners in Sussex, Morris, Warren, and Passaic Counties. Our team of highly trained towing and recovery experts is available 7 days a week, 24 hours a day for all your road service, towing, and recovery needs. We offer local and long-distance towing services for private, commercial, and industrial automobiles.