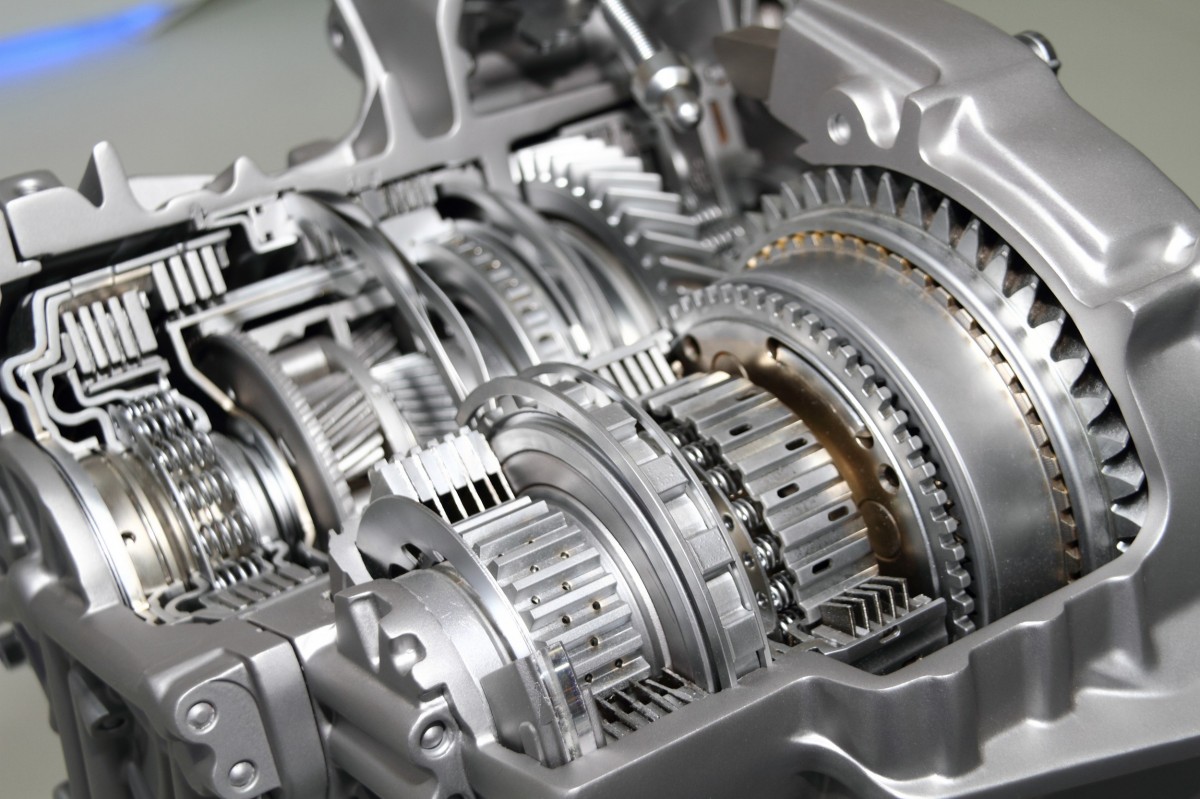 Does your car, truck, or SUV shift at the wrong moment? D & E Service Center in Andover has the solution. Shift point issues can manifest themselves in two ways; either your car will rapidly shift through several or all the gears at low speed, low rpm, getting to the highest gear before you've gained enough momentum, or shifts will be delayed, the transmission refusing to shift until far into the RPM range.
These issues can be caused for many reasons...bad hydraulic pressure, vacuum leaks, sensor malfunctions, and more. Fortunately, most of these issues can easily be corrected, restoring your car, truck, or SUV to its former efficiency and drivability.
On newer cars, typically a diagnostics test will get to the root of the issue, and appropriate actions can be taken from there. On older cars, a trained eye will be able to observe the symptoms, diagnose the issue, and correct it. Often, the issue is as simple to fix as a small adjustment or a new vacuum line.
If your transmission is shifting erratically, don't assume the transmission is going out and allow the issue to persist. Have one of our expert mechanics take a look, and we'll have your vehicle shifting like new in no time.
For all of your transmission repair and maintenance needs, our professional technicians have you covered. For the best transmission service shop in Andover, call or stop by D & E Service Center today.
We provide expert auto & truck repair services and prompt roadside assistance with towing for vehicle owners in Sussex, Morris, Warren, and Passaic Counties. Our team of highly trained towing and recovery experts is available 7 days a week, 24 hours a day for all your road service, towing, and recovery needs. We offer local and long-distance towing services for private, commercial, and industrial automobiles.