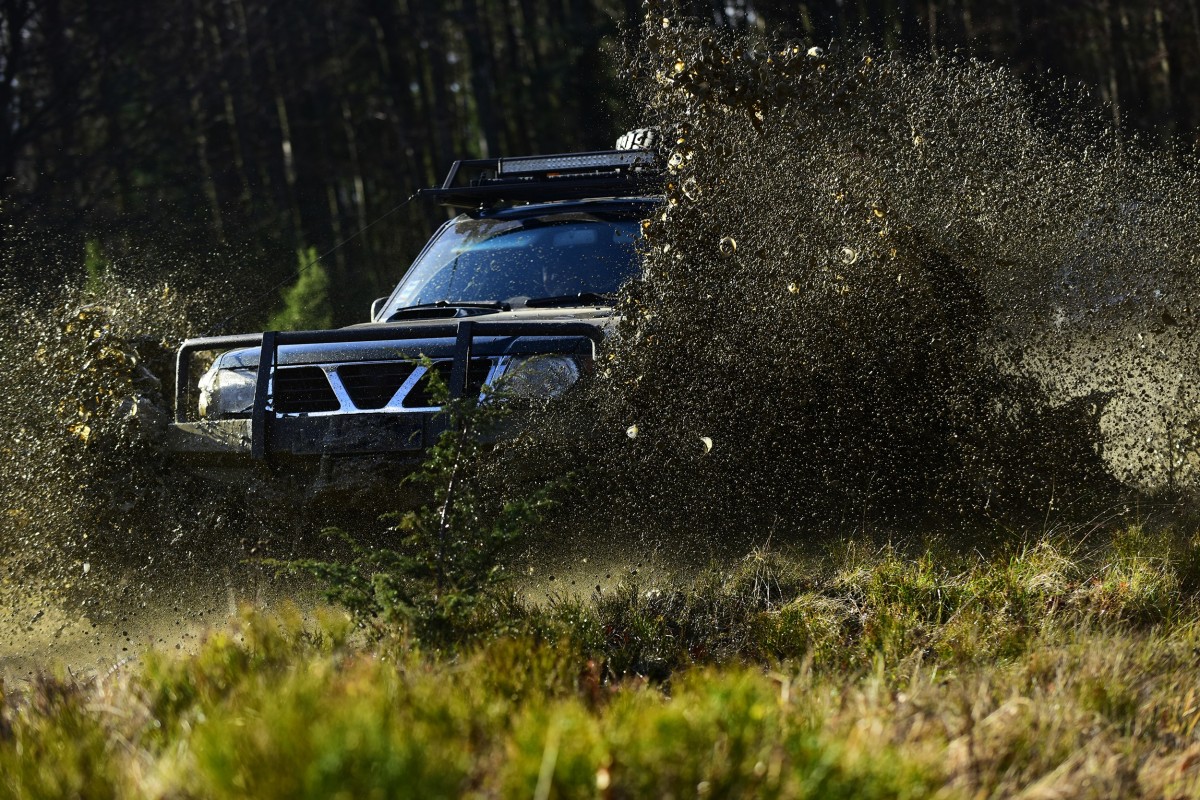 Is your diesel used for off-roading or towing? Are you looking for an increase in performance for your Cummins, Powerstroke, or Duramax truck? If so, a billet torque converter may be an option you'd like to consider. Here's what you need to know about billet torque converters, from D & E Service Center in Andover, NJ.
First, it's important to understand what the term "billet" means. Typically, a billet component is machined from a single piece of high-grade metal, making it far more durable and structurally sound than its pressed and welded stock counterpart. Billet torque converters are also comprised of thicker metal, making warpage and cracking unlikely, and further contributing to their reliability and use in high performing applications. Internally, billet converters are better as well; they have thicker and better-bonded components, designed to withstand high torque and prolonged use without warping, wearing out, slipping, or separating. For better torque, durability, and performance, a billet torque converter is a perfect solution.
If your torque converter is due for replacement, or you're simply looking for a performance increase, consider upgrading to a billet converter. Our technicians can offer you guidance on what specifications are best for your particular application, order the correct component, and install it for you, all under the same roof.
No matter your repair and maintenance needs, our technicians have you covered, whether you drive a Chevy, Ford, or Ram diesel pickup. For the best diesel service shop in Andover, NJ, call or stop by D & E Service Center today.
We provide expert auto & truck repair services and prompt roadside assistance with towing for vehicle owners in Sussex, Morris, Warren, and Passaic Counties. Our team of highly trained towing and recovery experts is available 7 days a week, 24 hours a day for all your road service, towing, and recovery needs. We offer local and long-distance towing services for private, commercial, and industrial automobiles.