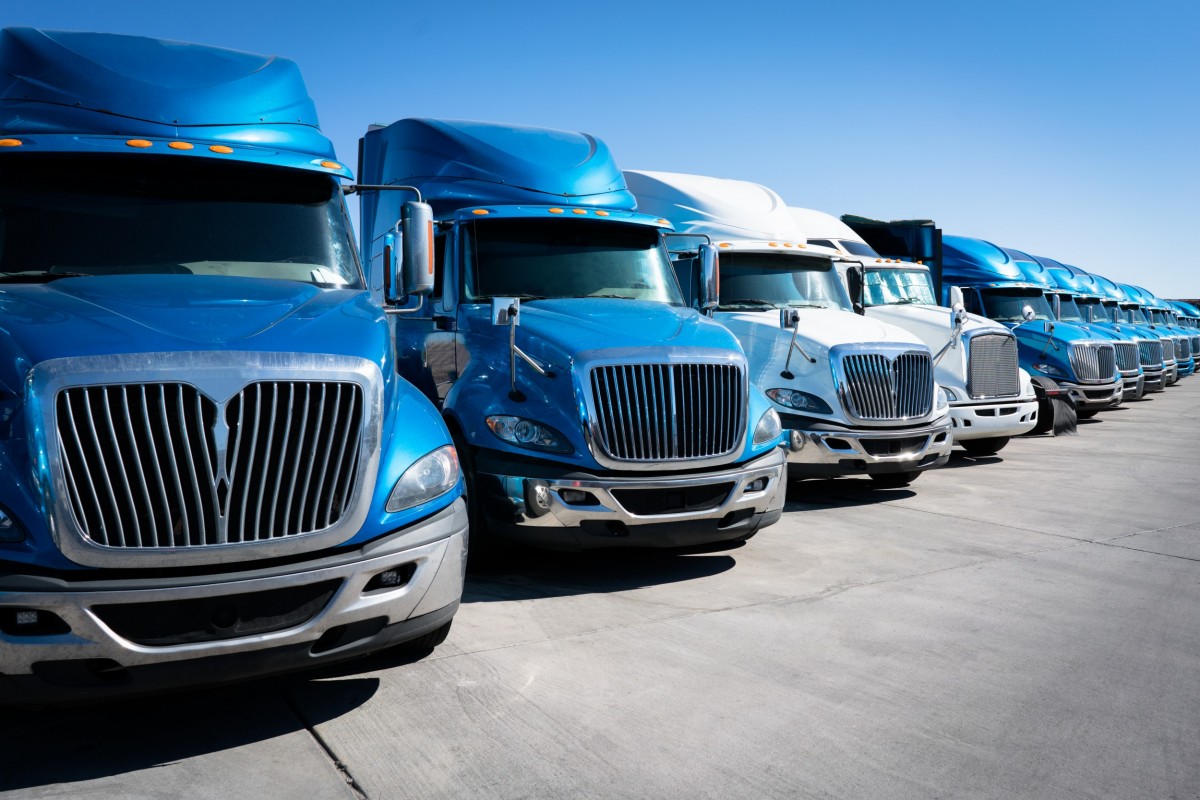 While diesel trucks are some of the best vehicles on the road today, sometimes maintaining a fleet of them can become overwhelming. Let D & E Service Center in Andover put your mind at ease, with our fleet maintenance programs for diesel fleet vehicles.
Fleet trucks see many miles and many hours throughout an average workday. When a truck sees this much use, it's important to keep it maintained - the last thing you want is a stranded or down pickup as a result of neglected maintenance. The first step to keeping your fleet up and running is preventing issues from arising in the first place. We offer quick service when you need it, to have your trucks in and out as fast as possible. We'll also keep an eye out for possible developing issues.
When an issue does present itself, it's easy to put off the repair until the truck is no longer drivable; after all, you need it on the road, and time down is money lost. However, catching a problem early and having it repaired is a far more efficient approach...keeping a broken truck on the road only increases the chance of dramatically worsening the issue, costing more money and taking longer to repair. Most issues can be corrected in short order, as long as they haven't progressed and become several issues. Keep your fleet reliably on the road with our team of expert technicians.
For all your fleet maintenance and repair needs, we've got you covered. For the best diesel service shop in Andover, call or stop by D & E Service Center today.
We provide expert auto & truck repair services and prompt roadside assistance with towing for vehicle owners in Sussex, Morris, Warren, and Passaic Counties. Our team of highly trained towing and recovery experts is available 7 days a week, 24 hours a day for all your road service, towing, and recovery needs. We offer local and long-distance towing services for private, commercial, and industrial automobiles.