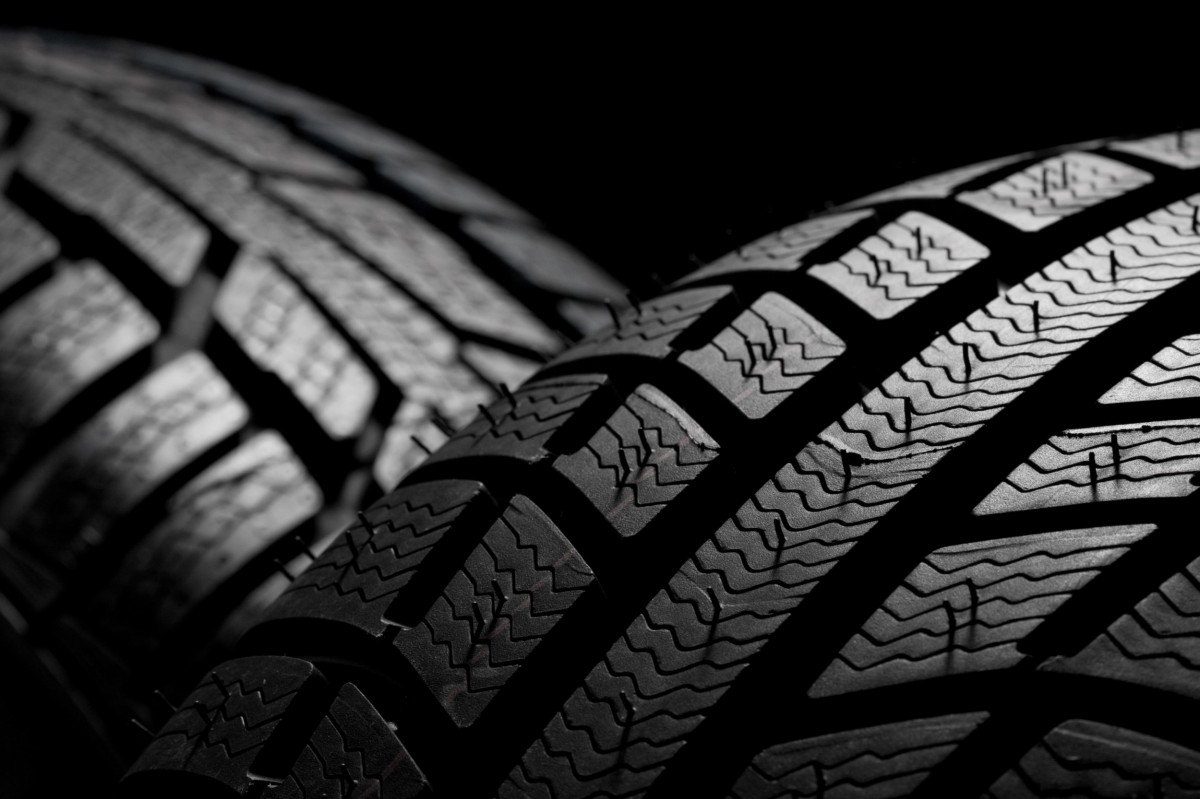 Tire pressure may seem innocuous enough, but at D & E Service Center in Andover, we know how much of a difference correct tire pressure makes. Tire pressure checks are just one of many regular service items we check when you bring your truck in for servicing, but it's one that's more important than you might think.
On commercial trucks, correct tire pressure is essential for a variety of reasons. Your truck has up to 18 tires on it, which is a lot of individual tires to keep up with. Even just one leaky or low tire can cause a blowout on the road, leaving you stranded and waiting for a new one.
Fuel Mileage
Your tire pressure directly affects fuel mileage and efficiency. Especially on heavy trucks with a lot of tires, low pressure means a huge increase in friction that you'll feel at the pump
Wear and Tear
Low tire pressure contributes greatly to how fast your tires wear out. Low tires will wear out much more quickly and unevenly than a properly inflated one. There's added concern on any vehicle with tandem wheels - if the tires are low enough they will touch, creating heat and friction that is sure to give you trouble in the near future.
Signs of other issues
While sometimes the air pressure in tire changes suddenly, due to weather change or otherwise, typically there is a reason your tires are low. Have them inspected for leaks and failing valve stems, so one doesn't catch you by surprise.
Tires are expensive and can be a time-consuming repair. Keep your tires in the best shape possible by allowing our technicians to ensure they are properly inflated and ready to go. It's an easy way to make sure your truck is road ready and reliable for the day ahead.
No matter your truck repair or maintenance needs, our professional technicians have the equipment and knowledge necessary to get the job done. For the best fleet truck service shop in Andover, call or stop by D & E Service Center today.
We provide expert auto & truck repair services and prompt roadside assistance with towing for vehicle owners in Sussex, Morris, Warren, and Passaic Counties. Our team of highly trained towing and recovery experts is available 7 days a week, 24 hours a day for all your road service, towing, and recovery needs. We offer local and long-distance towing services for private, commercial, and industrial automobiles.