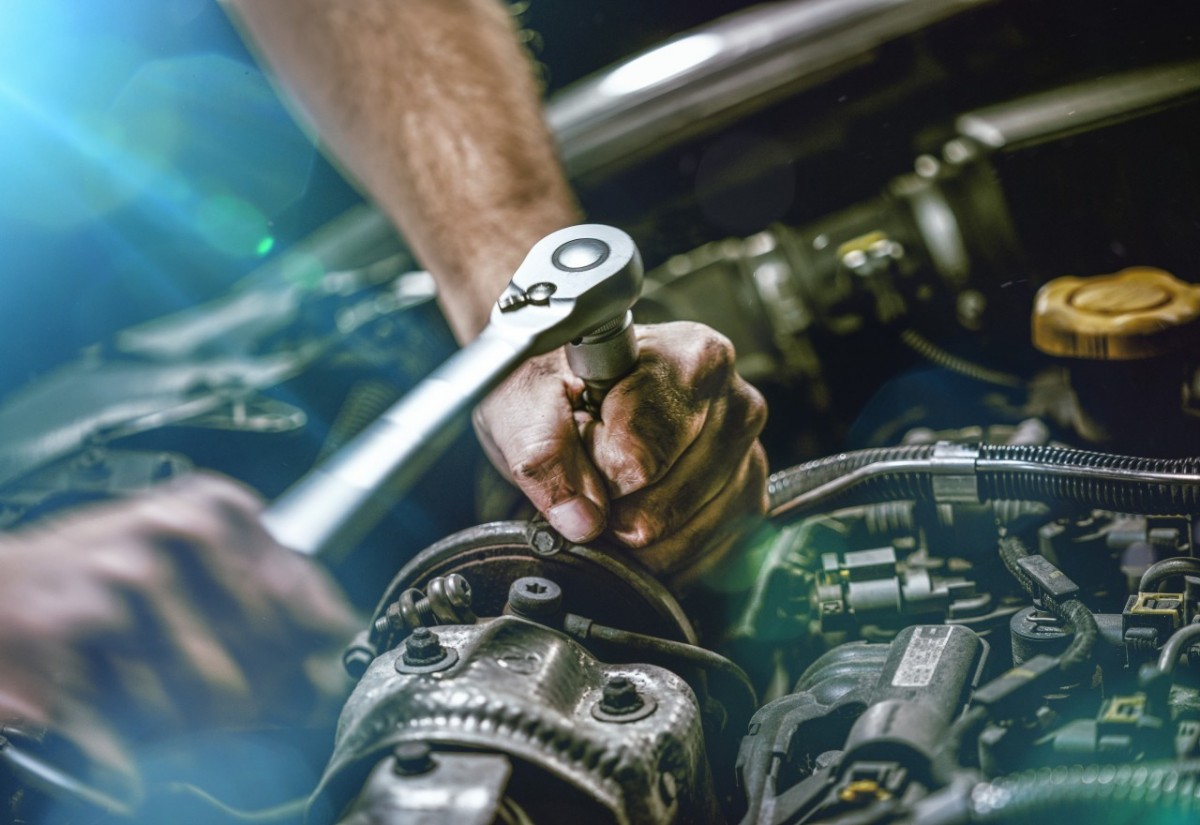 If your transmission is slipping, what are your options? As you've seen, a variety of issues can cause a transmission to slip. Likewise, repairs differ widely depending on the issue. Here are some steps you should take to make sure your repair is as simple and cost-effective as possible.
Have it inspected - First and foremost, you'll want to have your car's transmission inspected by a professional technician. Make sure you take it somewhere with the right technicians and diagnostic equipment to do the job correctly. An experienced technician can typically diagnose the issue quickly before it progresses any further. At D & E Service Center in Andover, NJ, the technicians can help keep a quick repair from becoming a more expensive one
Get it corrected immediately - Transmissions are typically sturdy and reliable pieces of equipment but only if everything is working as it should. If your SUV's transmission is slipping, the root cause may be simple, but the problem can often escalate into a ruined transmission in a short amount of time. Don't try to just deal with it until you've got time to take your car in. Have the issues looked into and repaired before it's too late. At Andover, NJ, we can help you.
Make a decision - Once you know what's wrong with your transmission, you'll need to decide what to do next. Hopefully, it's a simple repair that can be corrected easily. If your truck's transmission needs to be replaced, you need to decide if it's worth replacing and what to replace it with. Be cautious of used transmissions, and make sure you get one with a good warranty from a reputable vendor. It's very difficult to know if a transmission is in good shape before it's installed on a vehicle.
No matter your transmission repair or maintenance needs, we've got you covered. For the best transmission service shop in Andover, NJ, call or stop by D & E Service Center today.
We provide expert auto & truck repair services and prompt roadside assistance with towing for vehicle owners in Sussex, Morris, Warren, and Passaic Counties. Our team of highly trained towing and recovery experts is available 7 days a week, 24 hours a day for all your road service, towing, and recovery needs. We offer local and long-distance towing services for private, commercial, and industrial automobiles.