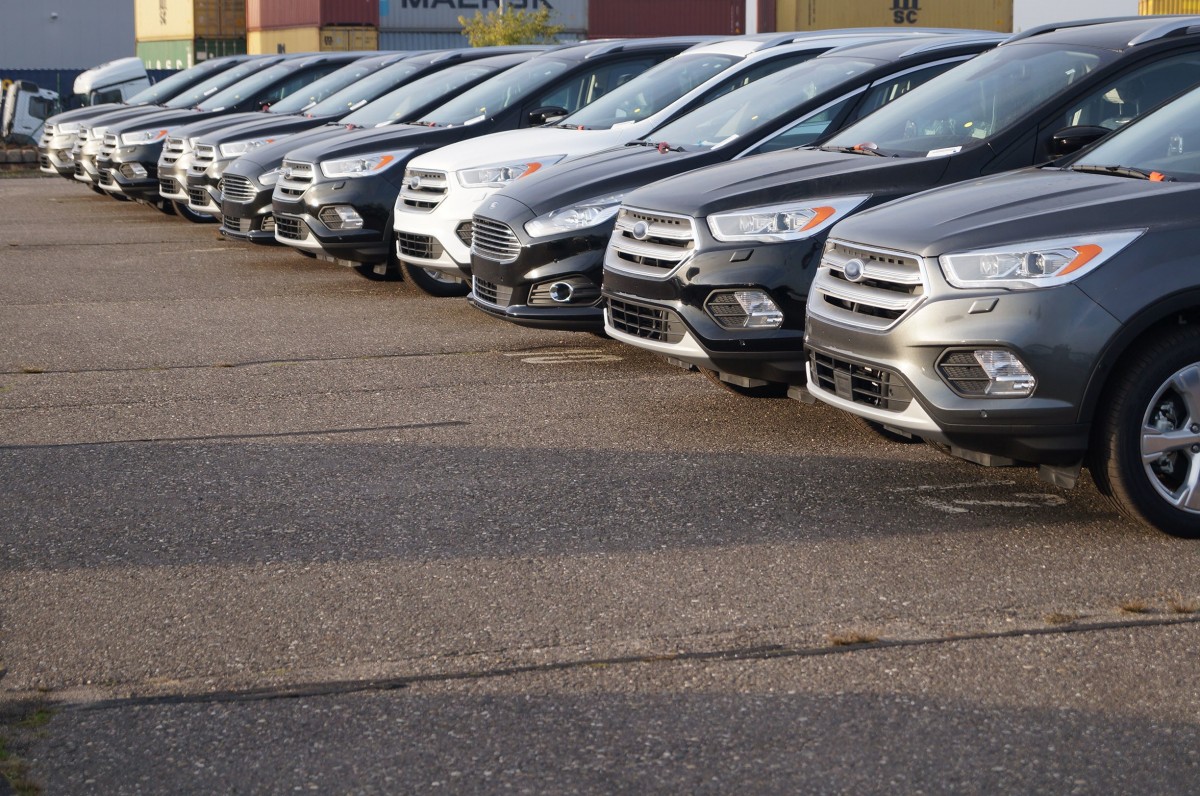 If you own or operate a fleet or commercial vehicle, you've undoubtedly heard the horrible squeal of a belt on its last leg. Luckily, D & E Service Center in Andover, NJ has the solution.
Belt squeals are super irritating and draw attention to a vehicle that sounds like it's poorly maintained. The last thing you want is your logo plastered across the side of a vehicle that sounds like it's in pain. Fortunately, for our technicians, changing out a belt or fixing an issue is a quick and easy process.
More than likely, your vehicle just needs a new drive belt, and the problem will be solved. But, we'll also check and make sure there isn't an underlying cause, like a bent, damaged, or locked up pulley, or fluid contamination ruining the belt. This way, you won't be right back in the shop after a week with the same problem, wasting precious time and resources.
Get your belt checked if it's acting up. If you let it persist, it'll eventually break and leave your driver stranded somewhere in the middle of a shift - not a great scenario for either of you. Let our techs keep your fleet running strong.
No matter your repair or maintenance needs, we've got you covered. For the best commercial and fleet service shop in Andover, NJ, call or stop by D & E Service Center today.
We provide expert auto & truck repair services and prompt roadside assistance with towing for vehicle owners in Sussex, Morris, Warren, and Passaic Counties. Our team of highly trained towing and recovery experts is available 7 days a week, 24 hours a day for all your road service, towing, and recovery needs. We offer local and long-distance towing services for private, commercial, and industrial automobiles.