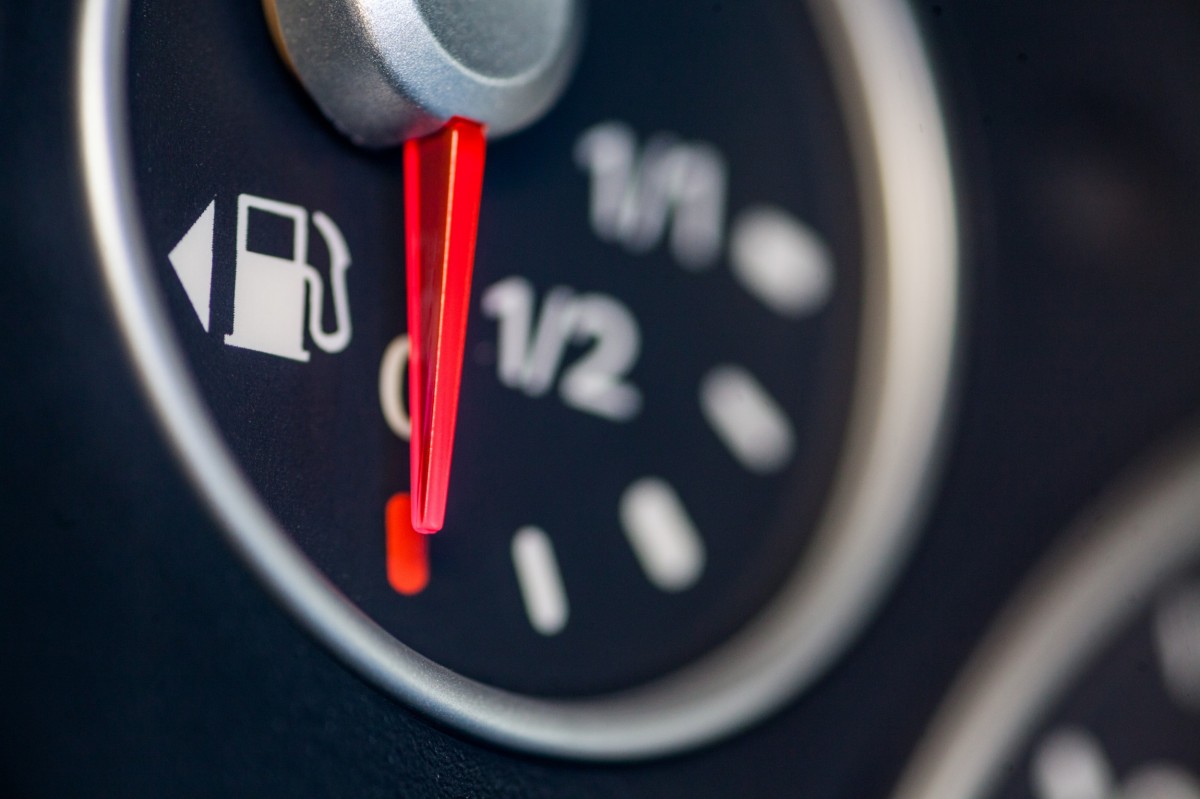 At D & E Service Center in Andover, NJ, we know how annoying a faulty fuel gauge can be. Never knowing how much gas you have in your car, truck, or SUV, and constantly running the risk of stranding yourself on the road somewhere, takes its toll after a while. Luckily, we can fix that.
When something goes wrong with a fuel gauge, typically it will simply default to "empty." Sometimes, the gauge will supply inaccurate readings, or show the tank is full all the time. For the most part, all these symptoms are a result of the same issue; a faulty fuel sending unit.
Most of the time, the gauge itself actually still works. However, the component in the tank which is responsible for telling the fuel gauge how much gas you have left, is prone to failure. Years of use, exposure to moisture, rust, and debris eventually causes a fuel sending unit to malfunction. Whenever this happens, replacing the sending unit is your best option.
Procedures for changing a sending unit vary from vehicle to vehicle. Some vehicles have a hatch located somewhere above the fuel pump to allow easy access, and some require tank removal to be replaced. Either way, our mechanics have the equipment and knowledge necessary to have your gauge reading like new in no time.
If your gauge is on the fritz, and for any and all of your other vehicle repair and maintenance needs, give D & E Service Center a shout. We offer the best auto service facility in Andover, NJ; our technicians only provide quality parts and quality service. No matter what you drive, from engine work to oil changes, tire installations to transmission replacement, D & E Service Center has you covered. Call or come by today.
We provide expert auto & truck repair services and prompt roadside assistance with towing for vehicle owners in Sussex, Morris, Warren, and Passaic Counties. Our team of highly trained towing and recovery experts is available 7 days a week, 24 hours a day for all your road service, towing, and recovery needs. We offer local and long-distance towing services for private, commercial, and industrial automobiles.